As founders of the furniture shopping site TheStatedHome.com, we realized we had a ton to say about American-made goods. We wanted to tell the stories of the manufacturers and craftsmen, give shopping tips, highlight our favorite finds and just generally wax poetic about all things Made in the USA. So that's exactly what we're doing here!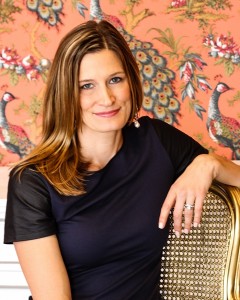 Laura Oglethorpe: Somehow I became the "setting up a home" expert among people I know. It probably has something to do with the fact that I moved a lot with my Air Force husband and have spent a few years in the interior design world. I started to notice I was teaching the same lessons to everyone I helped: what brands of furniture are actually well-made, how to buy a chair their husband will think is comfortable, and where to get a good meal (that last part isn't about furniture–no one should waste a meal on bad food).
I believe that a beautiful, clean, and functional home is as necessary as daily dessert and that it can be achieved by anyone if they have a little guidance. My mission: to rid the world of beige microfiber sofas. Through this blog and the e-commerce site, The Stated Home, I aim to teach the art of choosing well rather than often. I believe that each space should be approached with function and organization as the main priorities (don't get me started on clutter) and that the focus should be on investing in furnishings that will still be around in 15 years (and that you'll actually still like then!).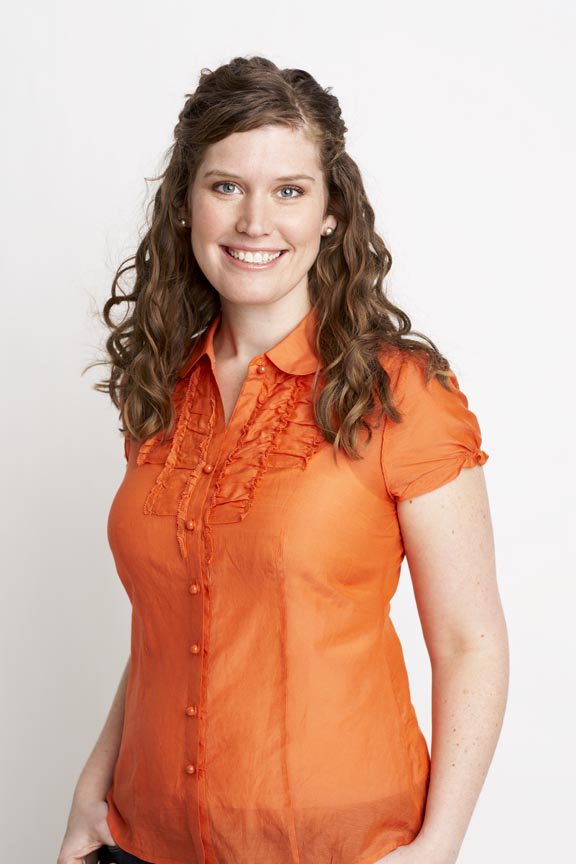 Alice Oglethorpe: I spent my 20s living in a 200-square-foot studio in New York's West Village (and I am being generous with that square footage). I loved my job—working as an editor at magazines like Fitness and Shape—but when I hit 30 I decided I didn't want my bedroom to also be my kitchen, living room, dining room, and office. So I packed up my four pieces of furniture (my apartment may have been small, but it was home to antiques that originally belonged to my great grandparents) and moved on up to the Midwest side. I now live in Chicago and have way more space to fill with great furnishings.
When I first moved here in 2011, I was faced with a lot of furniture-shopping decisions since my NYC belongings could easily fit in a corner of my new home. I wondered things like: Can I mix a modern glass coffee table with a vintage blue velvet sofa? Should I splurge and get a local craftsman to make a custom kitchen table? Do I really need a cowhide rug? It turned out the answers to all those questions were yes and I have since made it my mission to stop others from wasting money on particle-board furniture or mass-market pieces that scream cookie cutter. I like cookies, but your home should be unique! When I'm not writing here about shopping for American-made goods, you can find me writing healthy living stories for magazines or loving on my plott hound Zula.
P.S. Our lawyers say we need to provide our Terms & Conditions, Disclosure Policy, and Privacy Policy so here they are.